EDGE Awarded $14M for Site Development at Marcy Nanocenter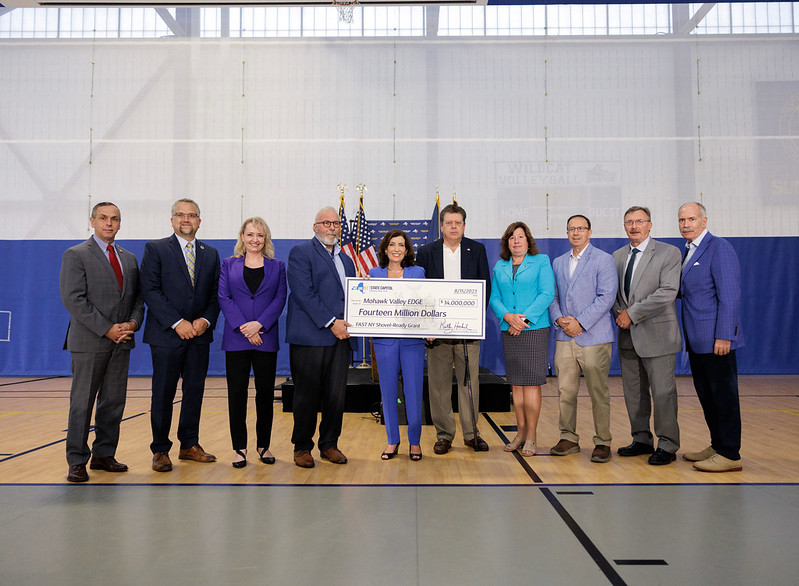 Governor Hochul announced that $14 million has been awarded for the Marcy Nanocenter under the Focused Attraction of Shovel-Ready Tracts New York (FAST NY) grant program. MV EDGE, through the Oneida County IDA, joins six other first-round awardees in securing funding that will jumpstart shovel-readiness at strategic sites in New York State. The program is administered by Empire State Development and will help diversify the economy while propelling new investments for businesses, communities, and job creation.
The Marcy Nanocenter provides a fully permitted, shovel-ready greenfield site on an already established campus. An area has been reserved to build a semiconductor supply-chain campus, which is in high demand due to the established Wolfspeed fab and the recently announced Micron facility, and will serve regional and on-site high-tech companies. FAST NY funding will continue to develop the site and support preparation, excavation, and utility infrastructure work.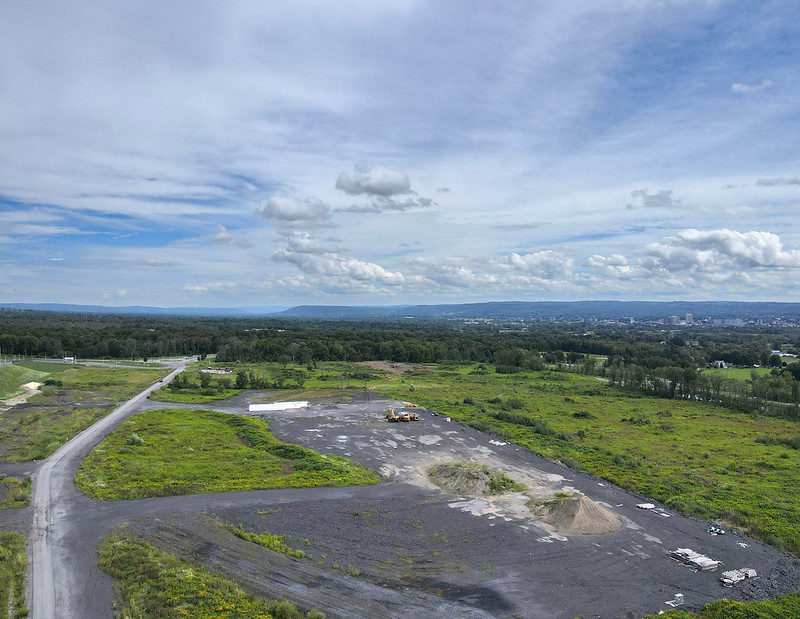 "It is a great honor to be the first in the state to receive FAST NY Funding and we look forward to implementing remaining site and infrastructure investments," said EDGE President Steve DiMeo. "EDGE plans to leverage FAST NY funding on the Marcy Nanocenter site to advance two specific areas of the site. With 127 developable acres remaining at Parcel #2, funding will be used to complete site work to support up to 1.2 million square feet of manufacturing footprint for semiconductor/advanced electronics manufacturing. The balance of Marcy Nanocenter can accommodate two additional semiconductor fabs. Our gratitude extends to Governor Hochul, our State Leadership, and Local Partners as their unwavering investment and belief in EDGE's success continue to amplify industry-wide impact."
EDGE would like to thank County Executive Anthony Picente and the Oneida County Board of Legislators for their support. This effort would not be possible without the Oneida County Industrial Development Agency, Mohawk Valley EDGE's Board of Directors, and other key strategic public and private sector development partners.