About Us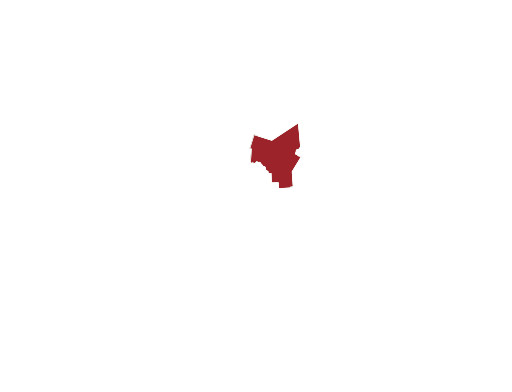 mohawk valley edge
Mohawk Valley EDGE (Economic Development Growth Enterprises Corporation) is a private, not-for-profit, regional economic development organization. Created by a unique collaboration between public and private sector leaders as part of a long-range regional strategy, EDGE focuses on strengthening existing businesses, attracting new industries and talent to the region, and building a vibrant environment for companies and their employees.
Mohawk Valley EDGE
584 Phoenix Drive Rome, NY 13441
315.338. 0393 | info@mvedge.org
Get the latest information in our Updates section
---
Edge Services: How Can We Support You?
We ATTRACT economically diverse industries and cultivate globally competitive strategies.
We ASSIST in businesses growth and retention while elevating regional strengths.
We ACT as a regionally connected conduit for area businesses and new investment opportunities.
We ALIGN resources for continued success of area enterprises.
Attract

•
Strategic Site Development
assist

•
Loans & Project Financing
ACT

ALIGN

staff members
Specializing in project development, planning and economic development.
PRIVATE INVESTMENT
$2.2 Million
Annual Budget
board members
Representing All Sectors of the Economy
As part of the coordinated economic development effort in Oneida County Mohawk Valley EDGE provides staff services to: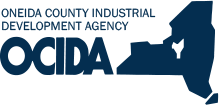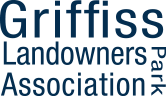 why EDGE & the mohawk valley?
The Mohawk Valley has a diverse selection of sites and facilities for your next business expansion. Whether you are looking for a downtown office building for immediate occupancy, a rural site for future development, or something in between… You can easily find it in our region! With sites and facilities in downtown, suburban, business park and rural settings, and low costs to develop land, construct buildings and buy existing structures, you are sure to find what you need. We look forward to showing you these sites in person and helping you through every step of the way.
The Mohawk Valley is within 500 miles of 13 of the top 50 U.S. markets. We are located within a one-day drive from nearly half the population, personal income, business and sale in the United States and Canada.
EDGE can help with research, planning, financing, capital improvements, site selection, technical support, and other tools to get your project done! Grow with us and learn more about how we can assist your business.
---
ECONOMIC opportunities
in US export ranking for 2020
Top export industries with growth potential include
primary metal, computers and electronics,
travel and tourism and food products.
college
graduates
The Mohawk Valley has an
abundance of college graduates who are
entering the workforce.
resettled
refugees
One of the largest refugee
resettlement communities
in the US, helping to fuel population growth.
over regional
average wage
STEM jobs pay $73,592, which is over our regional average wage.
---
Mohawk Valley Economic Indicators

(SIX-County)
| | Employment | Wages | Establishments | STEM Employment | Exports |
| --- | --- | --- | --- | --- | --- |
| Mohawk Valley | 190,625 | $50,778 | 9,879 | 9,931 | $607.3M* |
| New York State | 8,817,112 | $85,910 | 537,369 | 699,496 | $90.14B |
| United States | 143,780,068 | $66,637 | 8,000,178 | 13,932,776 | $2.13T |
*for Utica-Rome MSA **Sources: 2020 NYS DOL, US Census Bureau
2022 business assistance
Percent Increase in Total Wages
Business Attraction & Retention
Businesses Outreach Visits
---
Industry
These locally concentrated industry groups have historically proven to fuel one another's growth and success in the Mohawk Valley. Such business networks lead to competitive advantages for existing companies and start-ups alike. EDGE has made a concentrated effort to seek out these clusters and provide an environment to foster their growth.
The Mohawk Valley has current strengths and growth potential in several industry clusters, particularly: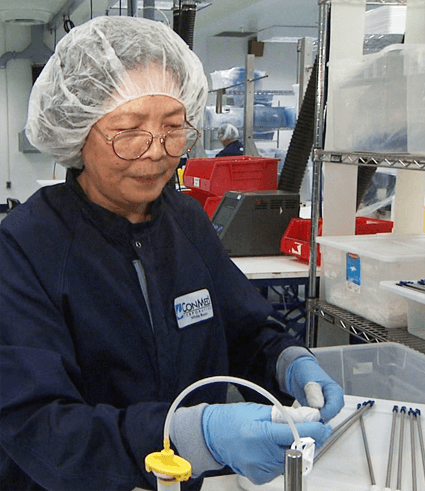 advanced
manufacturing
With its central location, the Mohawk Valley is a natural hub for manufacturing and it has had a home in the region for over two centuries.
Agribusiness/Craft
Food & Beverage
Proximity to major markets and low development costs, make the Mohawk Valley competitive for food processing.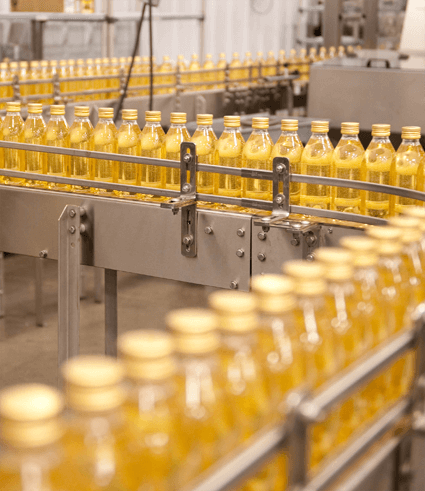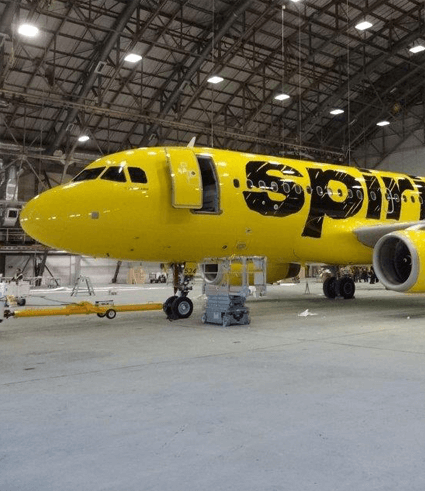 AVIATION/UAS
With the legacy of the former Griffiss Air Force Base, the Mohawk Valley has deep roots in aviation. Oneida County is home to Griffiss International Airport, one-of-six FAA Unmanned Aerial Test Sites in the US.
it/cyber
Led by the Air Force Research Laboratory Information Directorate in Rome at its $284,358,928 economic impact, the Mohawk Valley has developed a significant niche in the IT industry over the last half century.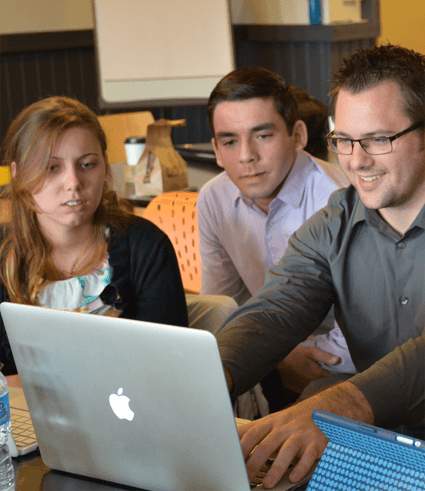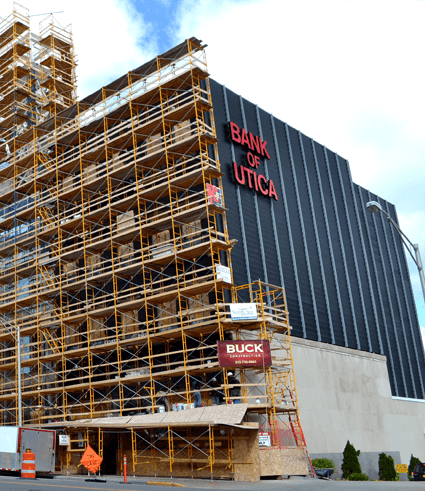 FINANCE/INSURANCE
The Mohawk valley has become a center of major back office operations including insurance claims, check processing and call centers.
nanotechnology
Over the last decade, New York has made a statewide commitment to nanotechnology, investing hundreds of millions of dollars to develop shovel-ready sites and state-of-the-art facilities.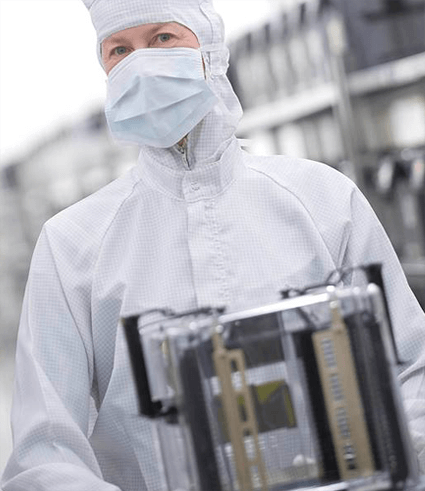 Mohawk Valley Wages

(SIX-County)
agribusiness/craft food & beverage

Contact Us
584 Phoenix Drive
Rome, NY 13441-4105
---
Sign Up for Our Newsletter