NEWS RELEASE
584 Phoenix Drive
Rome, New York 13441
Phone 315-338-0393
For immediate release: Tuesday, January 10th 2023
MOHAWK VALLEY EDGE ANNOUNCES NEW BOARD APPOINTMENTS
Rome, NY– Mohawk Valley EDGE has announced at their 2022 Annual Board Meeting the appointment of Justin Hummel to serve as Chair of the Board of Directors, and elected three new Directors to the board. These appointments will support the organization's goals to strengthen and grow the Mohawk Valley's economy.
Hummel was first elected as a Director to the EDGE board in 2016. Hummel's expertise and direct experience in leading a successful and growing small family-owned business are prime qualifications for his role as Board Chairman.
"It is a great honor to continue serving the Mohawk Valley EDGE's board of directors," said Hummel. "As a small business owner, I have seen many challenges and uncertainties. But I have also witnessed incredible partnerships and growth. Our region's strongest assets are our ties to the communities we serve. I plan to advance this work with my colleagues and leading area organizations as Board Chair."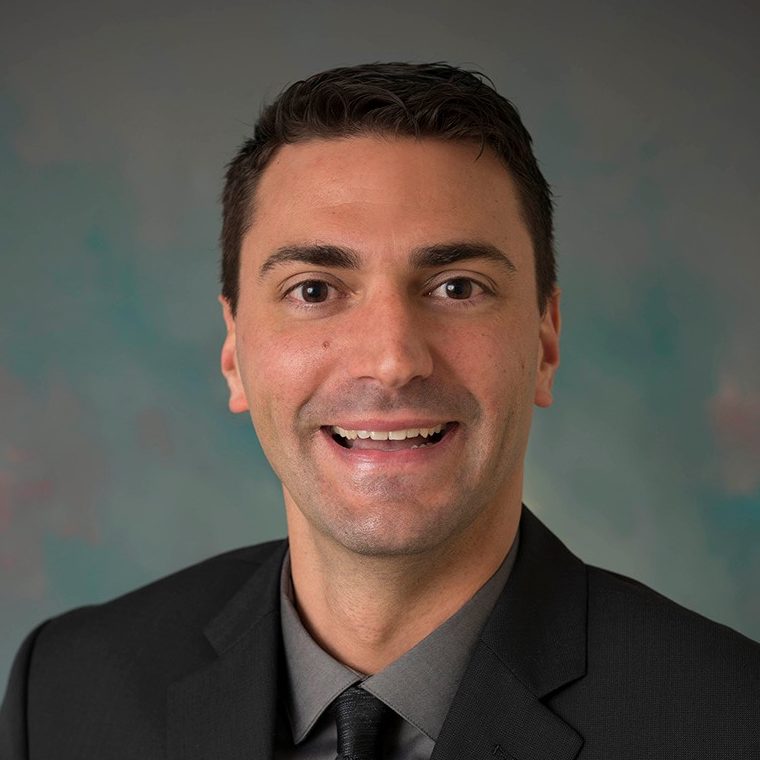 Hummel is CEO of Hummel's Office Plus, a multi-generational business supply dealer founded in 1934. He manages day to day operations including sales, marketing, direction, financials, and future growth of the Hummel's Office Plus business, which is the largest independent business supply dealer in Upstate New York. In addition to his EDGE involvement, Hummel serves on many boards and strongly believes in giving back to community members. Past and current board involvement includes the Salvation Army, Ronald McDonald House, Herkimer County Chamber of Commerce, and Little Falls Hospital Board of Trustees.
Hummel succeeds previous Board Chairman Rocco F. Arcuri Sr., President and CEO of Adirondack Bank. Throughout Mr. Arcuri's three-year tenure, he oversaw the board through the COVID-19 pandemic, Wolfspeed's Marcy fabrication facility construction, and fostered a positive relationship with Oneida County.
Mohawk Valley EDGE Board of Directors has also elected three new Directors to fill vacancies:
• Nick Alger, Director at NYSTEC
• Anna D'Ambrosio, President & CEO at Munson-Williams-Proctor Arts Institute
• Richard Evans, President & COO at Pacemaker Steel & Piping
As well, Mike Frame, SVP & COO of The Manufacturers Association of Central New York (MACNY), and John Piseck, CEO of the Herkimer County Industrial Development Agency, were both appointed to serve on EDGE's Executive Committee.
"We welcome these new board appointments and Mr. Hummel's new role as Board Chairman," said MVEDGE President Steven J. DiMeo. "Our board continues to represent the top community leaders and employers in Oneida and Herkimer Counties. These are expertly knowledgeable individuals from a variety of fields. They understand our region and its growth potentials, as we further our mission to strengthen economic developments in the Mohawk Valley."
EDGE's Board of Directors is currently comprised of 50+ business and community leaders from Herkimer and Oneida Counties. These directors represent our region's economic fabric, including the finance and insurance sector, advanced technology, manufacturing, higher education, and medical among many others.
Mohawk Valley EDGE is a not-for-profit corporation dedicated to strengthening and growing the economy of the Mohawk Valley.
—————
Contact: Hannah Phillips, 315-338-0393